Process of making bike insurance claim at National Insurance
Updated On Nov 11, 2021
Purchasing insurance for your bike is important. Bike insurance helps you financially in case of any accident that can cause damage or total loss to your four-wheeler. Read this article to know about the process of making insurance claims at National Insurance.
Table of Contents
National Insurance Firm is India's largest and oldest general insurance company, offering a wide range of insurance products. It is the first public sector general insurance company that offers both corporate and rural insurance policies with product customization. This Group's General Insurance is an essential industry in which the firm claims to produce a product that fulfills the needs of the average person. Individuals may choose from a variety of insurance plans, including motor insurance, two-wheeler insurance, health insurance, personal accident insurance, home insurance, and other forms of insurance, all of which are tailor-made, customer-friendly, and entirely transparent.
Two-wheelers are traditionally regarded as valuable assets in our life. However, riding a two-wheeler is always perilous and risky, and one must constantly be cautious. An accident can happen at any time due to someone else not obeying the laws of the road or due to unforeseen circumstances. In order to protect oneself and pay for any unforeseen expenditures, one should get vehicle insurance coverage. Not only that, but natural disasters might strike at any time, necessitating the need for protection and security from such terrible events.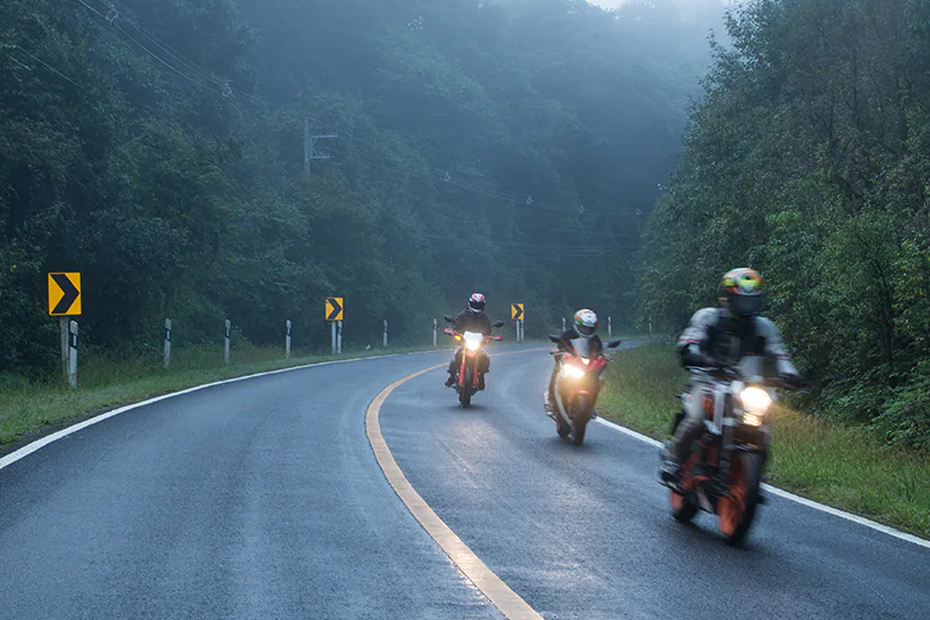 Process of Making Bike Insurance Claim at National Insurance
The company's claim service is really efficient and of great quality. Claim notifications are available 24 hours a day, 7 days a week. Customer care and support in a timely manner, as well as the survey and additional aid within a day. Customer satisfaction is ensured by a simple claims procedure.
Make a claim by calling the company's toll-free number. The following details should be provided:
Number of Policy.

Time and date of the accident.

Loss estimate and description.

Name of the driver, contact information, and information on his or her driver's license.

Contact Information of the insured.

For more information, the claim representative will contact the insured person.

For future reference, the claim representative will provide the claim reference number.

After the claim is submitted and accepted, a text message with the surveyor's information will be issued.

A surveyor is hired to determine the extent of the insured bike's loss and check it. Only after that, the claim is approved, and the insured is informed of the claim status.

The Surveyor will call you to arrange a convenient time for the survey and will do it.

After that, when the vehicle is ready for inspection, contact CHD / Surveyor.
Documents That Must Be Provided During Claim Settlement
When resolving a bike insurance claim, the following papers are required:
Form for submitting a claim that has been completely filled out and signed.

Copy of the Registration Certificate (RC), self-attested copy of the driver's license at the time of the accident policy copy.

For cashless claims, the original repair invoice is required.
Take Away
Every two-wheeler owner should have insurance that covers third-party injury, death, and property damage. National Insurance offers a two-wheeler insurance policy that protects the vehicle from any unexpected events. Two-wheeler insurance policies should be carefully chosen so that they provide all of the protection that one requires for both his vehicle and oneself.
Also Read:
How Shriram General Insurance help you protect your two-wheeler?
Know the reasons to choose Navi two-wheeler insurance
Disclaimer: This article is issued in the general public interest and meant for general information purposes only. Readers are advised not to rely on the contents of the article as conclusive in nature and should research further or consult an expert in this regard.