Tips to Use Bike Insurance Premium Calculator Online
Updated On May 24, 2021
An online premium calculator is a tool providing estimation for bike insurance premium. This tool is very simple to operate and provides details by simply giving in basic details about your two-wheeler.
Two-wheeler insurance premium calculator can be used to check the premium of a bike insurance plan online. It provides the facility to calculate the premium and compare different bike insurance plans based on the available coverage. A bike insurance premium calculator helps you make an informed decision with a lot of conveniences and in a time-efficient manner.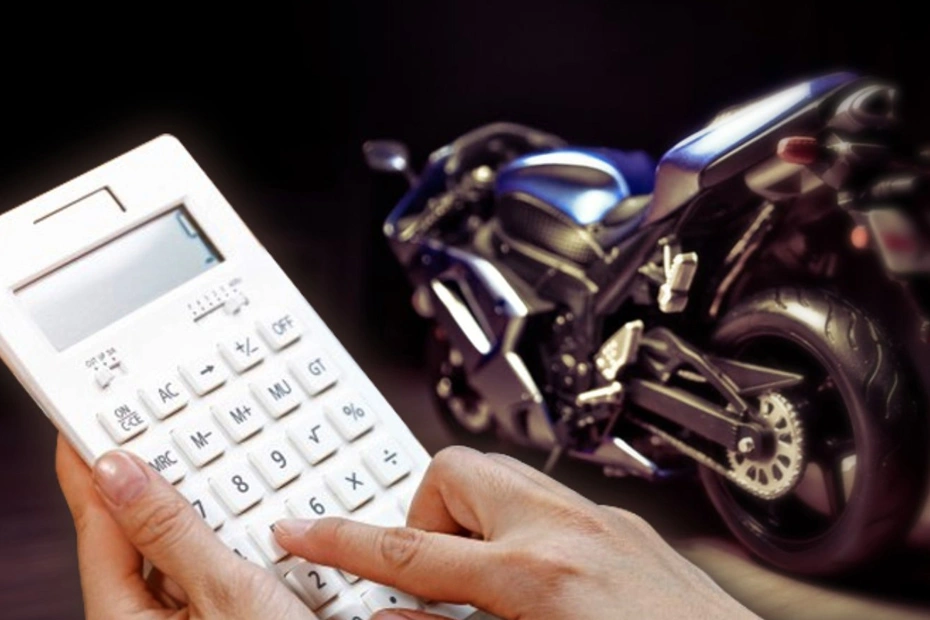 How To Use a Two-Wheeler Insurance Calculator?
The process of using the calculator is very easy and simple. You just have to enter relevant details of your two-wheeler and choose a coverage that best suits your interest.
Simple Steps:
Enter the details of your two-wheeler
Enter the price, the ex-showroom price, the city where the bike was registered, and the year of purchase of your vehicle.
If you already have made an insurance claim, submit those details
If you want any add-on covers, select them
Your premium price will be estimated by the calculator.
Advantages of Using Bike Insurance Premium Calculator
Following are the key benefits of using a bike insurance premium calculator -
Helps to Choose Best Plan: The main purpose of this calculator is that you can enter your requirements from coverage and view all the options available in the market and choose a plan that is best suited to you.
Helps You Know the Right DV: The Insured Declared Value (IDV) is the maximum amount that the insurer will pay you when you claim insurance. The online premium calculator will help you in determining the optimum IDV for your bike insurance plan.
Helps You Select Right Add-ons: Bike insurance add-ons are additional coverages available with a bike insurance policy for coverage enhancement and customisation purposes. When you use the online calculator, you can see how different add-ons can change your coverage. This will help you in seeking the best set of add-ons to gain maximum coverage according to your requirements.
No Dependency on Agents: You do not have to get an agent's advice as to what to opt and what not to opt. You can simply use an online bike insurance premium calculator and get the details yourself.
Protection Against Frauds: When you use the online bike insurance premium calculator, you are aware of all the details for purchasing and renewing your insurance. This will protect you again from different kinds of fraudulent activities and malpractices. You can stay aware of such activities and keep your money safe.
Helps You Save Money: An online calculator helps you in checking various insurance coverages available in the market and compare them on the basis of their premium cost and features. Therefore you can choose the most cost-effective policy.
Take Away
An online tool for calculating bike insurance premiums is really useful for people searching for a perfect policy for their needs. It is beneficial and also saves time and money at a huge margin and also protects the users from frauds and helps in keeping your money safe.
Disclaimer: This article is issued in the general public interest and meant for general information purposes only. Readers are advised not to rely on the contents of the article as conclusive in nature and should research further or consult an expert in this regard.